Who We Are
Founded in 2009 by BAFTA and MOBO award-winning UK hip hop artist Akala, The Hip-hop Shakespeare Company ('THSC') is a music theatre production company aimed at exploring the social, cultural and linguistic parallels between the works of William Shakespeare and that of modern day hip-hop artists.
To date, our work has consistently proved popular with audiences of all ages around the world, having toured the UK, Europe as well as parts of South East Asia, Africa, Australia, New Zealand and India.
The Team
Meet the dream team
Videos
Here's a small selection of videos produced by THSC…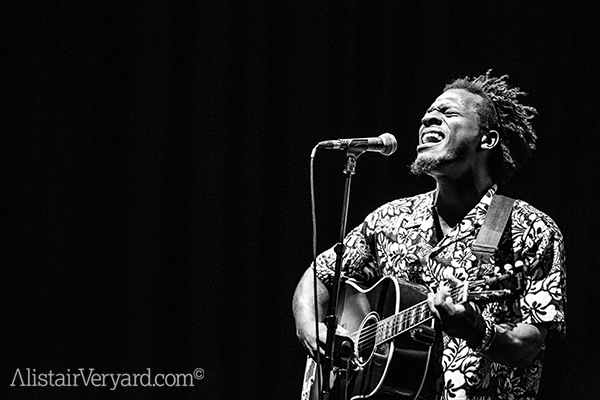 Live Events
We produce interactive live music events, to showcase the work of up and coming talent who have come through our education programme who share the stage with established artists and actors. These events are produced as part of our "Hip Hop Shakespeare Live" brand in which we work closely with THSC Artist Associates and Peer Leaders to produce live performances at music, theatre, arts and literature festivals internationally. We also produce live events under our "Hip Hop Shakespeare Youth Live" brand in order to programme THSC performances at community events/festivals for our arts education residency projects.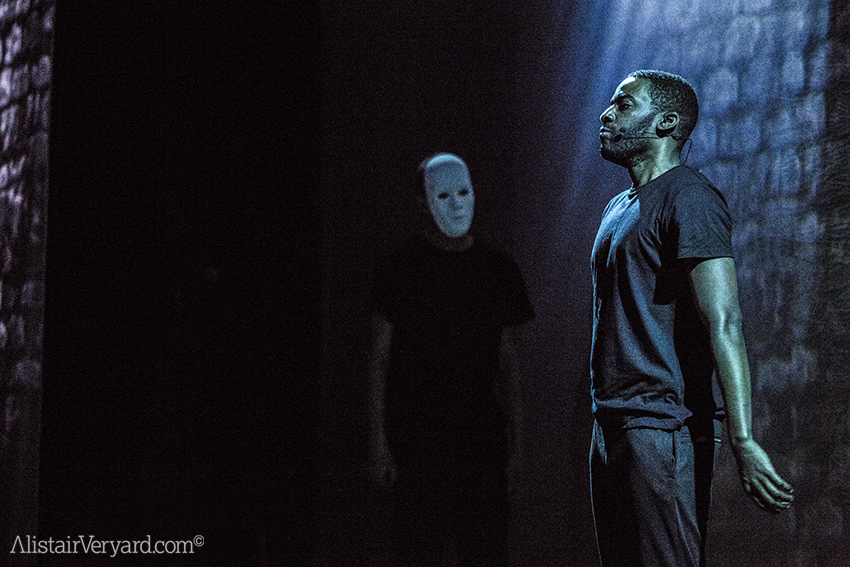 Theatre Productions
In our strive to push emerging talent toward artistic excellence, we partner with established artists, leading arts organisations, theatres, media outlets and music promoters to produce touring music theatre productions interpreting Shakespeare's works whilst expanding the Hip Hop art form as a medium of self-expression for the masses.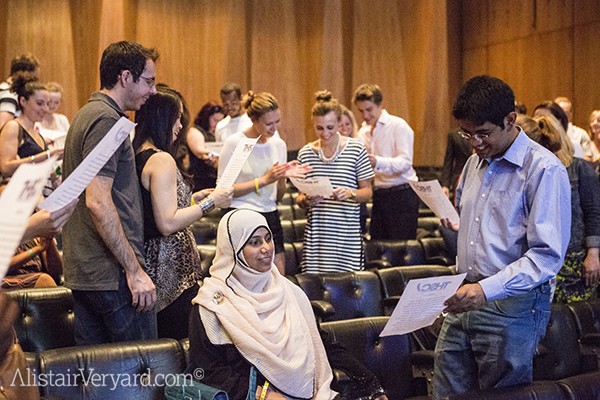 Workshops
Our education programmes are designed to encourage young people to develop new skills in performing arts by creating excitement around words and rhyming to gain a positive experience of Shakespeare, music, literature and the arts as a whole. Interactive sessions are designed to assist in building self-confidence and unlocking creative and artistic abilities with lyric-writing and performing poetic lyrical reinterpretations based on Shakespeare's works, thus providing a platform to showcase creative ideas, supported by leading creative industry professionals. THSC works across primary, secondary schools right up to College/University level to include interactive lecture formats.
THSC's Artist Associates (supported by THSC Peer Leaders) deliver educational workshops and residency programmes to engage with schools, theatres, arts organisations and brands to demonstrate the cultural, social and linguistic parallel's between hip-hop and its many similarities within themes, language and rhythm used by The Bard.
EVENTS
Stay in touch with us via our social media feeds for the latest events, projects and tours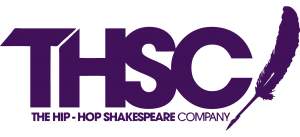 WE'D LOVE TO HEAR FROM YOU!
Send us a message via the contact form and we will endeavour to get back to you shortly after.